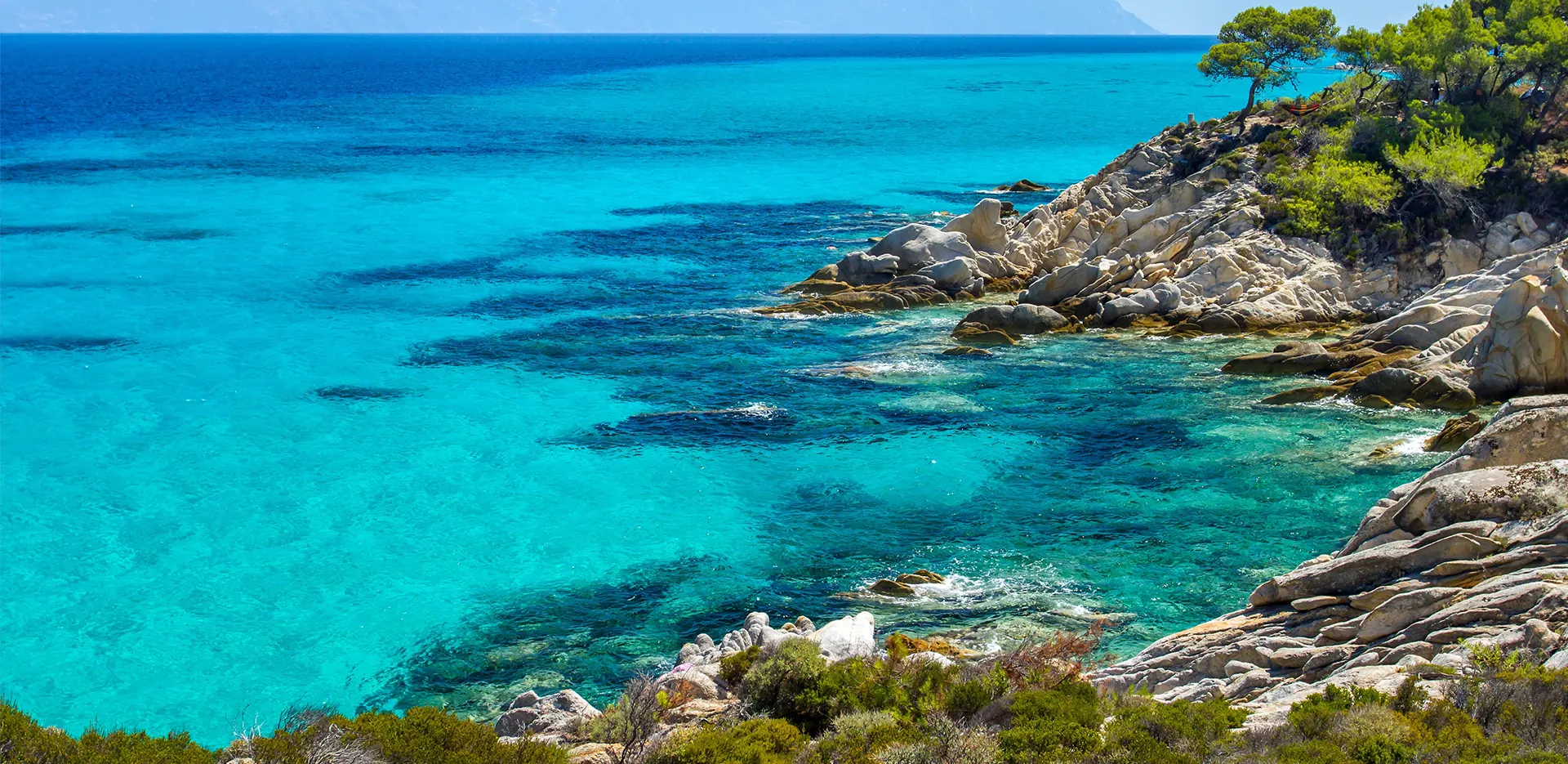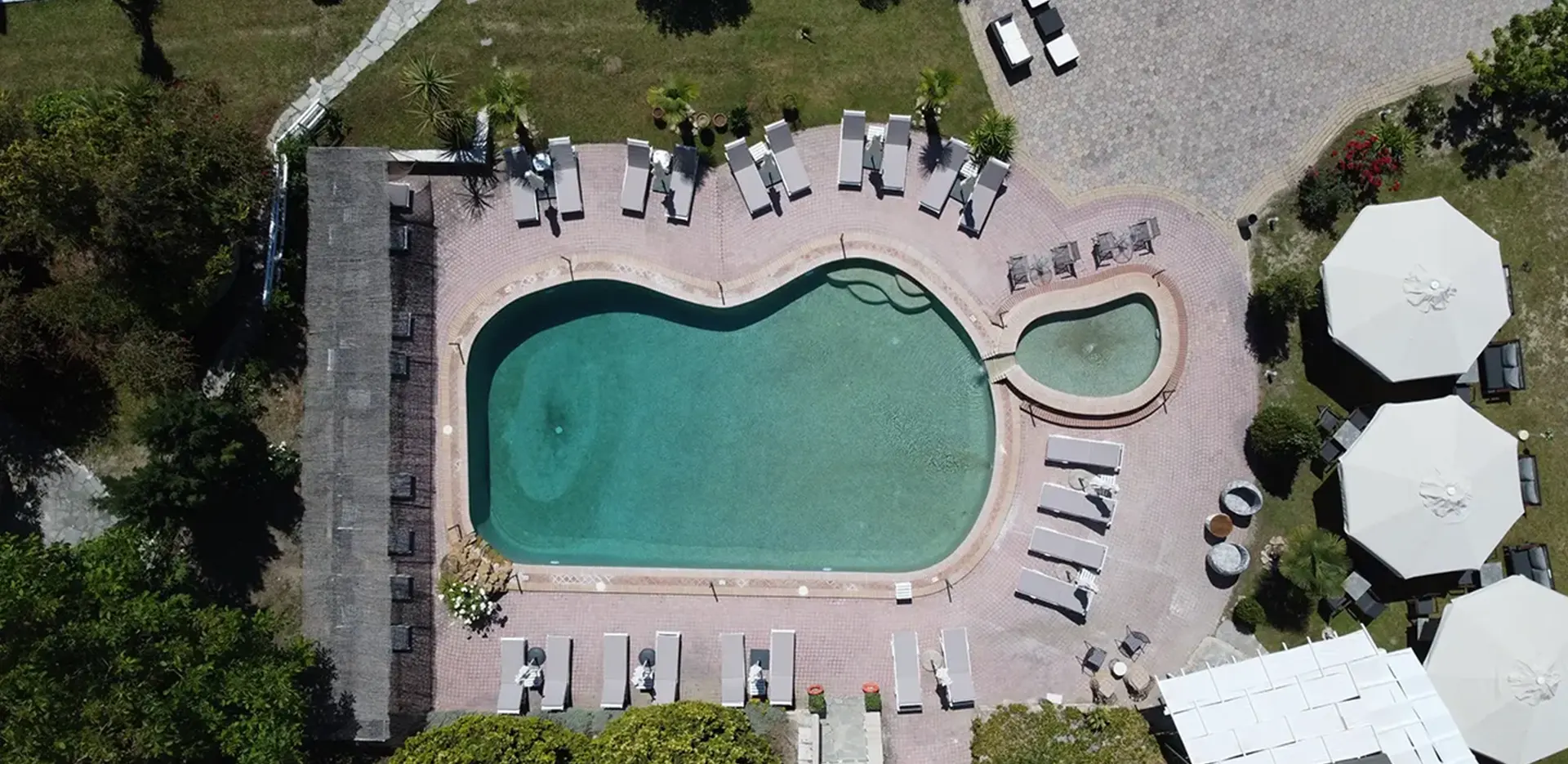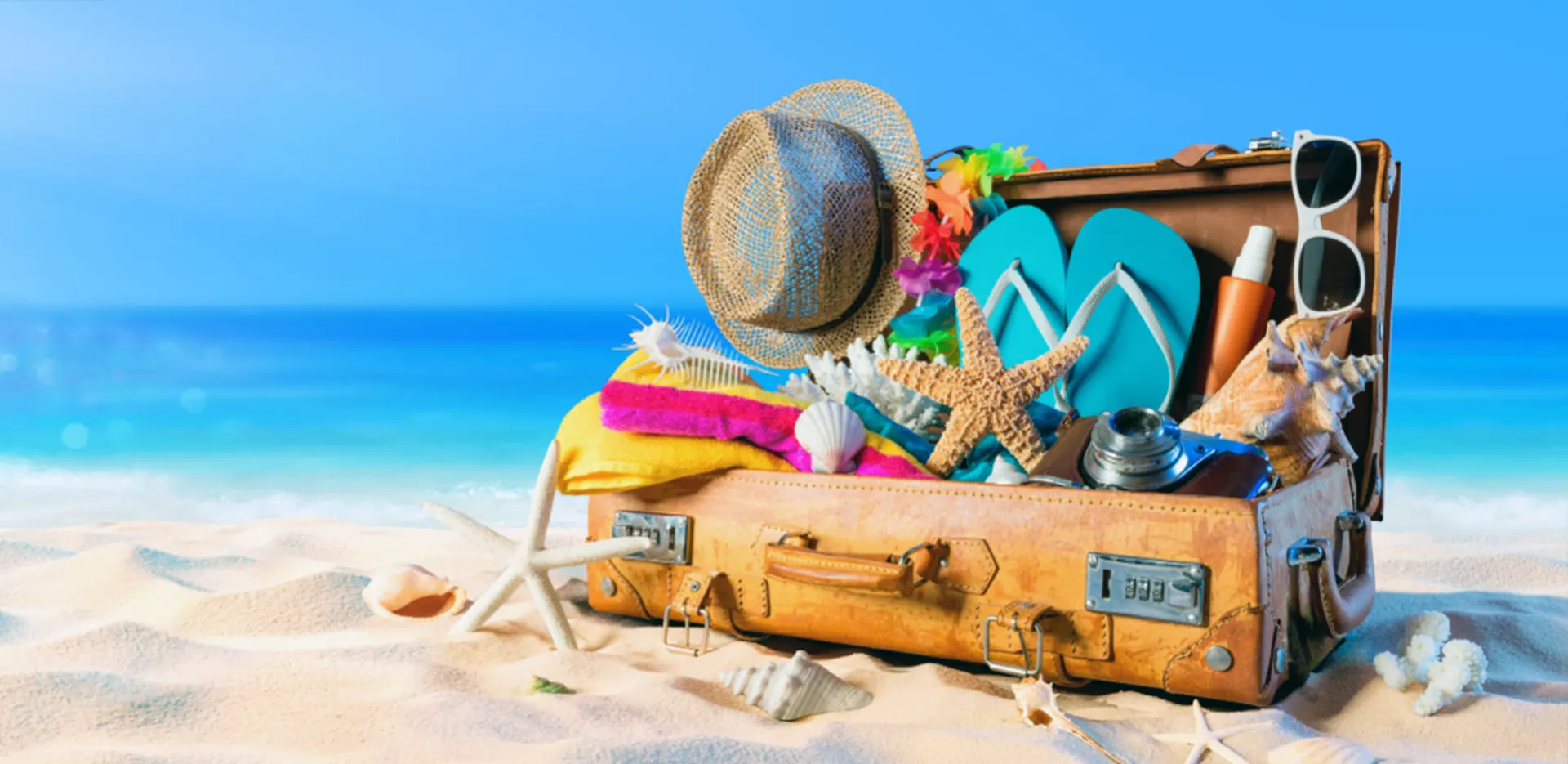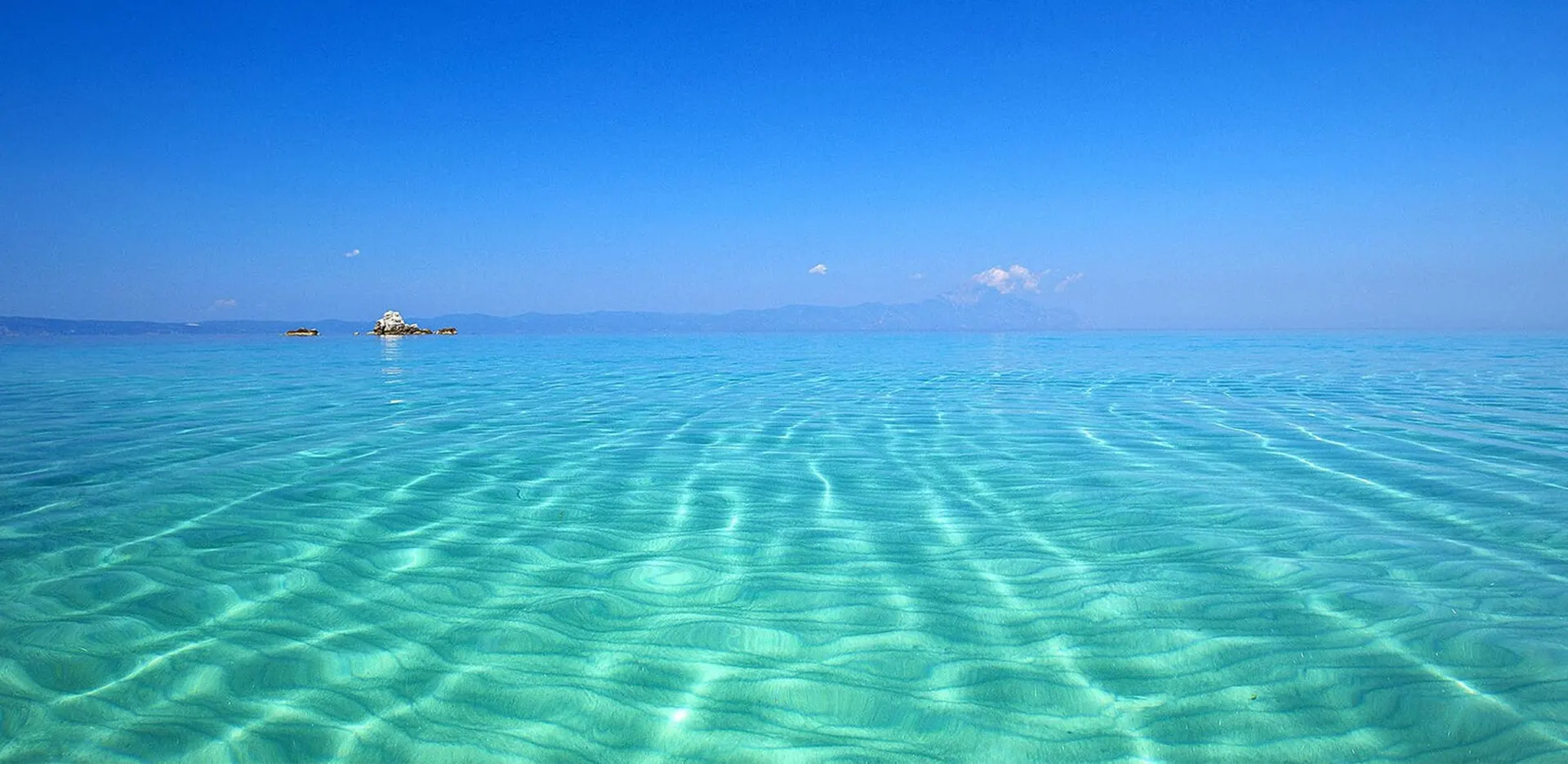 Aquaris Hotels and Villas - Chalkidiki
Welcome to Aquaris
Aquaris Hotels & Villas constitute our vision for all yours Wants & Wishes to come true offering a refreshing alternative to populated destinations for your dream holidays. Discover our selection of villas in Sithonia and Kassandra , Chalkidiki peninsula, as well as Hotel Angelos in picturesque Ormos Panagias. Live Greece in all its splendour!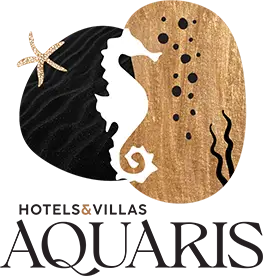 Halkidiki is a beautiful region in northen Greece, known for its stunning blue beaches, crystal clear waters and lush green forests. A popular tourist destination that attracts millions of visitors every year and is home to some of the best hotels and resorts in Greece. "Aquaris" tourism services company offers you some of the best accommodation and hotels to visit for your summer excursions. We are here to make your summer holidays an unforgettable experience!
Read more
Service Areas
Our partners network extends throughout the prefecture of Halkidiki: In areas with the best blue flag beaches, mountains of Halkidiki and summer resorts with sea view! Choosing one of Aquaris' accommodations ensures quality facilities in the best holiday areas of Halkidiki.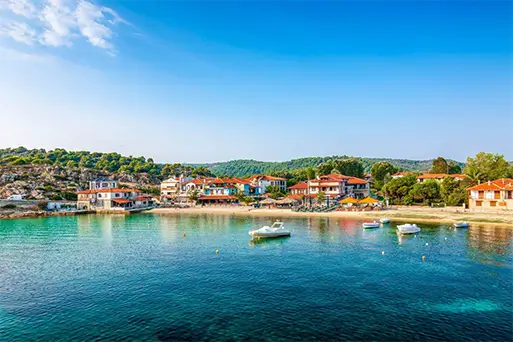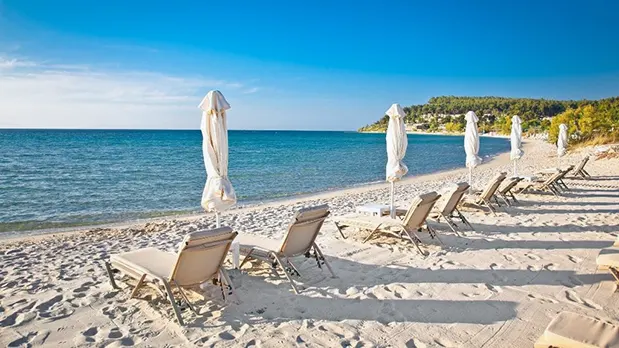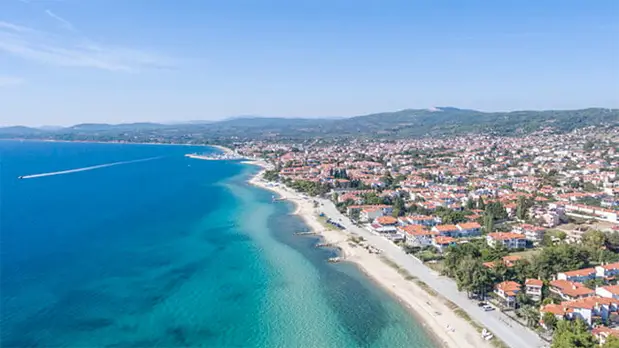 Available activities
In Aquaris we make sure that your summer holidays will be an unforgettable experience. That's why we collaborate with the best tourism companies in the industry to provide our clients with preferential rates for outdoor activities and other high quality services like: Spa - massage services by professionals, horseback riding in the mountains and beaches of Halkidiki, mountain hiking, scuba diving etc.